The Tradelands
Sergals
Aggressive, cooperative, and atavistic, Sergals are natives of the Northern Continent and Gharta. They commonly find employment as soldiers, enforcers, and hunters.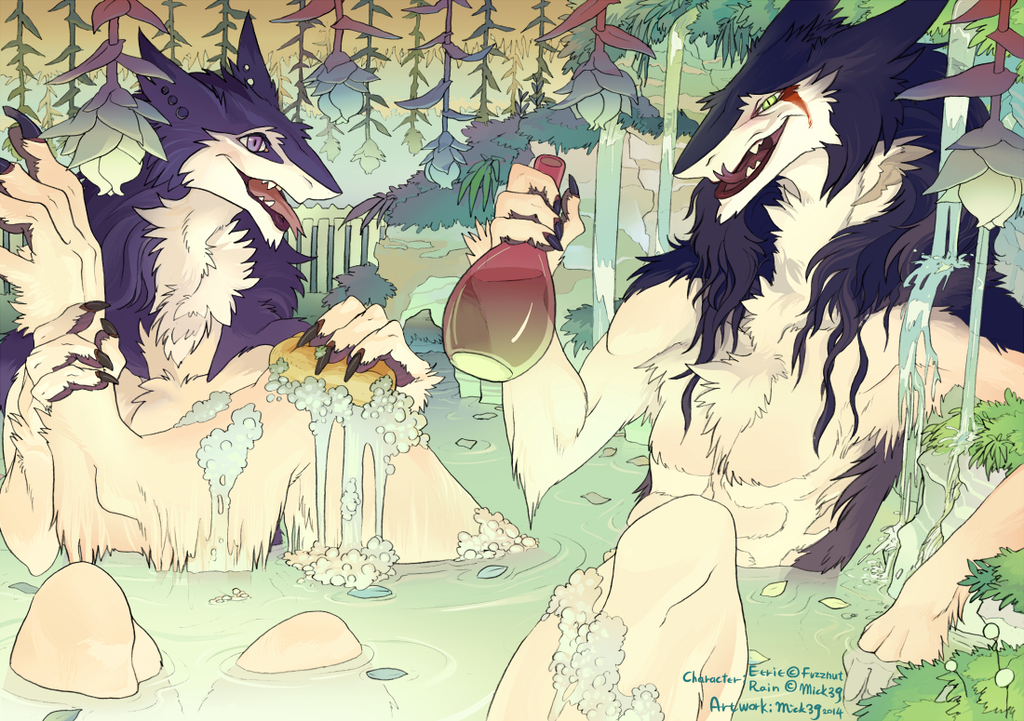 Sergals prefer simple, focused lives, preferring physical work to complex and confusing decision making. The majority work as herders and animal handlers, enjoying work close to nature. However, they are most well known as viscous shock troopers and merciless combatants. Sergal social units are small, female dominated packs that share responsibility for raising children across the pack. They are known to mix very well with Gnolls. While they are cousins to Burmecians, they generally have little in common.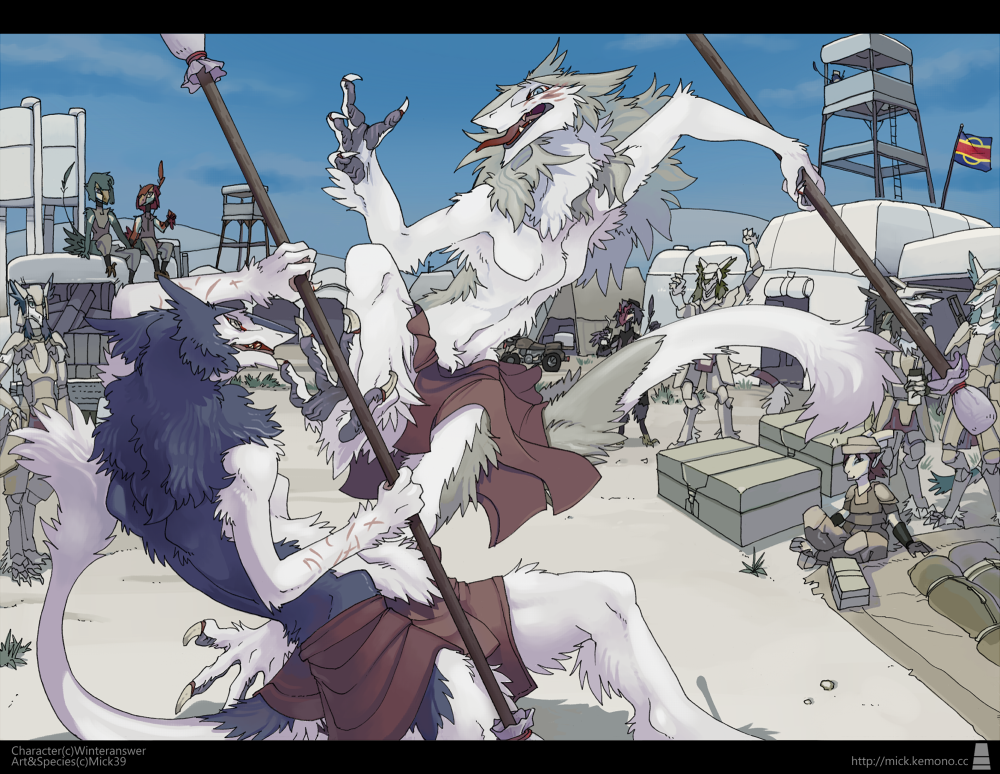 Sergals usually stand between 6 to 6'5", though ones native to Gharta tend to be between 5'8 to 6'. Males weigh about 200 pounds, Females 180.
Sergals are less intelligent and inventive than average.
Sergals are faster than average and more physically coordinated.
Sergals are inherently skilled in intimidation.